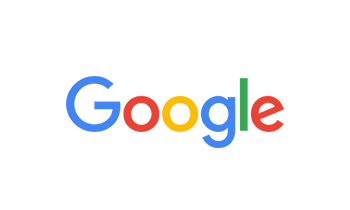 By Lori Arthur on Jan 26, 2023
💯 Recommend Gorin Plastic Surgery Medi Spa! Keisha and Alle are the best! The whole staff is wonderful and so sweet. I live in Salem and it's definitely worth the drive 😘❤️❤️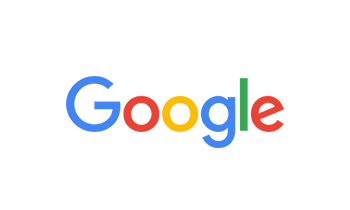 By Carrie Bell on Dec 28, 2022
This place is amazing 🤩 I go here for everything.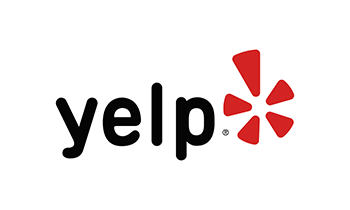 By Kelly M. on Dec 22, 2022
The most amazing staff members!
Great rewards program!
A large menu of services with skilled staff to perform them.
Bonus on your birthday and with every referral.
I would not take my business anywhere else.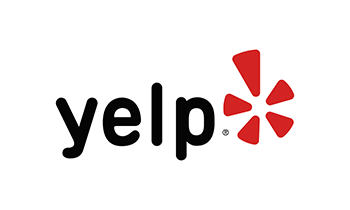 By Brooke J. on Dec 21, 2022
I have nothing but great things to say about Dr. Gorin and his staff. Dr Gorin is an extremely skilled surgeon who I have seen 2 different procedures. He's nothing short of a miracle worker!  His staff is always friendly and welcoming.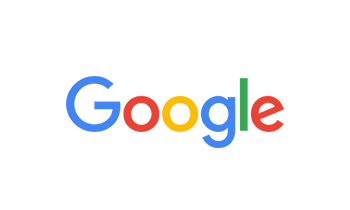 By Carol Martinez on Dec 19, 2022
I always feel welcome here and Doctor Gorin and his staff take my aesthetic goals and concerns seriously and with so much grace. Doctor Gorin is so kind, incredibly intelligent, and talented, and it shows in his work. I am absolutely in love with my results!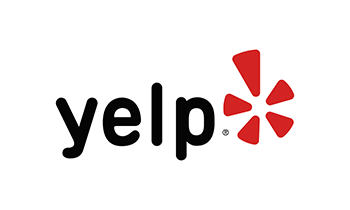 By Linda C. on Dec 17, 2022
Dr.Gorin and his staff are the best! I seriously shopped  around having 2 other consultation's before deciding on Dr.Gorin. And over 10 years  and 2 + procedures later I love him and his staff as much as the first day I met them.
   His bed side manor is the best. He starts  your care before you even go in for your procedure.  That, in combination with his medical knowledge and after care availability makes him the best plastic surgeon in the area.
I've personally referred numerous people to Dr.Gorin.  And  am planning on having other procedures done in the future.
They have everything you need to help you feel even more beautiful than you already are!

By Anonymous on Dec 17, 2022
I've been going to Dr.Gorin for over 10 years. I had 2 other consultations before deciding on him. His confidence and bedside manner are the best. His staff are caring and supportive as well. You don't just feel like a patient, you feel like a friend. His care began before my surgery and continues 10 + years later. I've had 2 surgeries with Dr.Gorin and other procedures by his staff. All are knowledgeable and there to make your experience a good one. I've referred many people to him. He's simply the best!

By CandL0719 on Dec 17, 2022
Dr.Gorin and his staff are amazing! I've had 2 surgeries and numerous other procedures. His before and after care is the best around. He was available to me for any questions or concerns at all hours. Even answering my post surgery questions while on vacation with his family! I've known him and his staff for over 10 years and have referred many people to him. He's simply the best!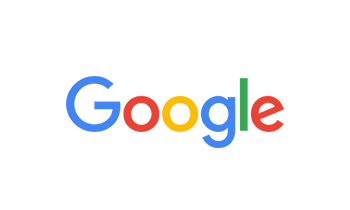 By Ivy Torrey on Dec 16, 2022
I'm new to injections and had the pleasure of seeing Holly at my visit. I'm sure she could sense my nervousness. She was really welcoming and put me at ease by answering all my questions and gave lots of information on what we were doing and when I'd see results, aftercare and whatnot. She was really gentle with the injections. Great service from booking to walking out their door! Highly recommended and will be back!

By Rochelle Mallory on Dec 14, 2022
Dr. Gorin is by far the BEST physician I've ever worked with. He's available 24/7 and makes you feel important all the time. I highly recommend him & his nurse Mary is amazing!!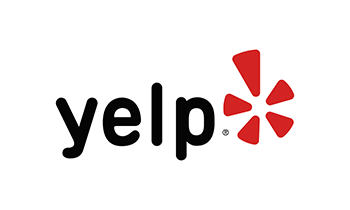 By Kylie C. on Dec 09, 2022
This place is great! I've gotten Botox a couple different places and this is by far my favorite. The staff is great and welcoming and I always have a great experience. They really listen to your input and only suggest what you want, never tell you you need something you don't want or need. That has been my experience in the past with another place and I will not go back there, this place would never push anything. Highly recommend! Follow their page too for really good specials through alle.

By Heidi on Dec 09, 2022
I had a tummy tuck, breast lift and augmentation and am thrilled with the results! Dr. Gorin has such a great bedside manner. He is available any time before and after surgery. The fact that all revisions and treatment are included for the 1st yr post-op. The staff is helpful and make you feel comfortable and welcome. Highly recommend!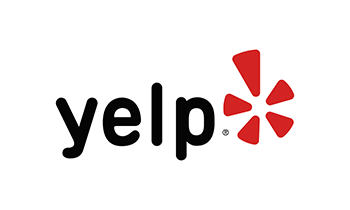 By Stephanie T. on Dec 08, 2022
I always have a great experience when coming to Gorin for my medical aesthetic needs! I see Keisha for my Botox and she's absolutely fabulous, the gals at the front desk are also always so warm and welcoming as well! Highly recommend!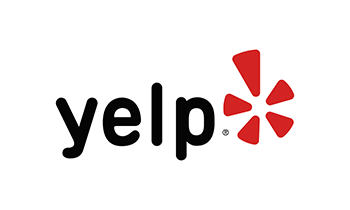 By Danielle C. on Dec 08, 2022
I can't recommend Gorin Plastic Surgery and Medspa enough! Everyone is so kind and warm, and the office is always a clean, and positive environment. I see Keisha for Botox and she is wonderful. So gentle and makes sure she is clear on what your goals are so you leave happy! I also see Monica for skincare needs and she is the best of the best and so knowledgeable and honest.

By jmkmemam on Dec 01, 2022
After much research, and three different consultations, I decided to go with docto Gorin. He's been really great. Today was my surgery. I guess it went off without a hitch. Went in at eight, peed in a cup, got undressed(except for my bra and underwear), put compression socks, then headed out to get drawn on and pictures by dr Gorin. Then, I laid down, the anesthesiologist came, asked me some q...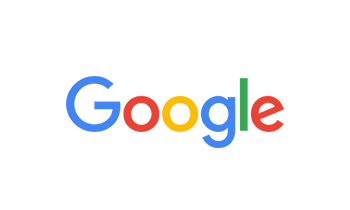 By Vanessa Mrkonic on Oct 07, 2022
Can't say enough good things about Dr. Gorin, his staff, and the facility as whole. Everyone was very friendly, professional, and made me feel comfortable with the procedure I was getting. Very good bedside manner. I would highly recommend.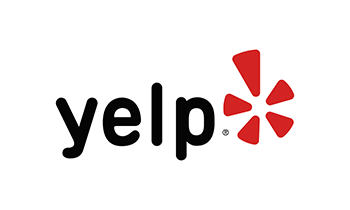 By Lisa S. on Sep 29, 2022
I had an amazing experience with Dr. Gorin.  My results are incredible! one thing that stands out to me is that I was able to deal strait with him. He gives personalized service. When I had any questions, he would personally answer me.  I put my trust in him and he delivered a wonderful experience and beautiful work.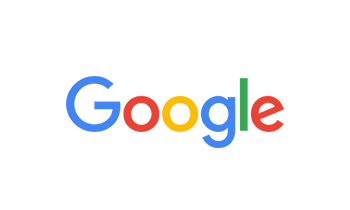 By Brianne Gunderson on Sep 21, 2022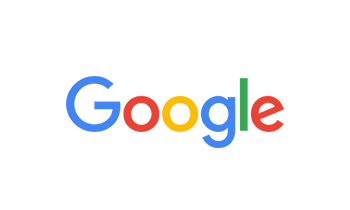 By Brianne Hemphill on Sep 21, 2022

By ksimon81 on Aug 09, 2022
Dr. Gorin is seriously THE BEST surgeon out there. It's tough to find a surgeon who does great work, has great bedside manor and is reasonably priced, and he has it all! His office staff is also very friendly and helpful. My results were better than I could have imagined!